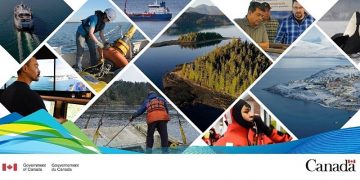 This year's Forum is organized to acknowledge the final year of the Oceans Protection Plan and reflect on accomplishments and lessons learned since 2016. Sessions will include interactive panel presentations with Indigenous partners; information briefs; and engaging workshops.
Join the Fall 2021 UBC MFRE Online Info Sessions to interact with faculty & alumni, learn more about admissions & funding opportunities, and participate in our Q&A sessions.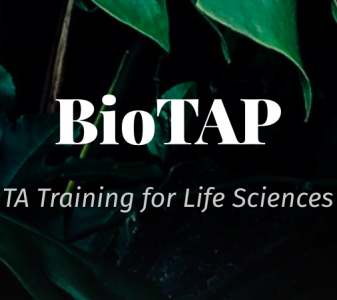 With the term coming to an end, it's the perfect time to gather with your fellow TAs to reflect on what went well and come up with solutions for what didn't. Attend the next BioTAP workshop, Challenges in Teaching: Sharing Coping Strategies, to do just that.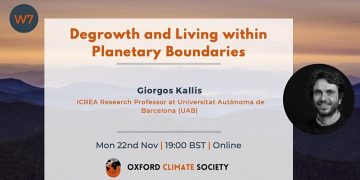 This session will explore solutions to the climate and ecological crises that do not rely on the massive deployment of negative emission technologies and unseen decoupling rates – and discuss solutions that could, at the same time, address social crises and enhance well-being.
Join an engaging virtual conversation between author Sam Pitroda and UBC professors Sujatha Ramdorai and Ramana on Pitroda's new book, Redesign the World: A Global Call to Action, followed by comments and Q&A. This book is about reshaping the world to meet the future challenges of our planet and our people.
Join UBC ORICE on November 17th as we have a discussion with speakers and community leaders to discuss the implications of cancel culture on activism in the community.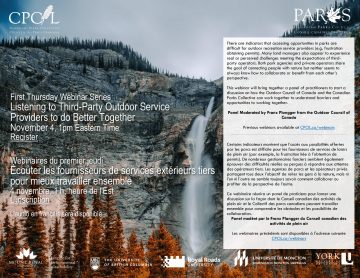 This webinar will bring together a panel of practitioners to start a discussion on how the Outdoor Council of Canada and the Canadian Parks Collective can work together to understand barriers and opportunities to working together.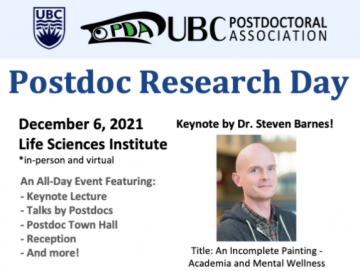 The UBC Postdoctoral Association Research Day is back in person (and online) this year! Featuring a full day of interdisciplinary talks, the annual Postdoc Research Day brings together postdoctoral researchers from across faculties and affiliated institutions at UBC Vancouver.
In the 21st century, climate activism – from strikes to large-scale demonstrations – holds the potential to be an effective and powerful tool to combat efforts contributing to adverse environmental change. This event delves deeper into the narratives of activists on the front lines, exploring how effective, direct, and organized climate activism can come about and generate political, moral, and practical successes.