Do you care about strong protections for BC's freshwater?
Join us next Monday, August 15th at 1pm (Pacific Time). The Canadian Freshwater Alliance will be hosting a webinar on community engagement and the development of BC's new Water Sustainability Act (WSA).
Guests Kiely McFarlane and Ashlee Jollymore, PhD Candidates at the University of British Columbia, will be presenting their research on the consultation process during the development of WSA and how government incorporated the feedback of the freshwater community, rights holders and stakeholders into the Act.
Adel Gamar, a consultant with an extensive background in education and environmental policy, will lead a discussion on the importance of community engagement in policy development, and how the freshwater community could position itself to play an important role in the future regulatory development process.
We'll then open up the floor to webinar participants, inviting you to ask questions to our guests, and asking questions of you about what you'd like to see in future regulations for the Water Sustainability Act.
Space is limited, so make sure you sign up here.
Looking forward to having you there!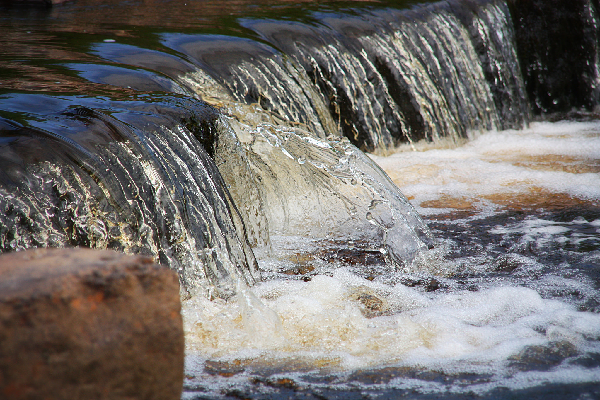 Photo credit: James Burke from flickr/Creative Commons