---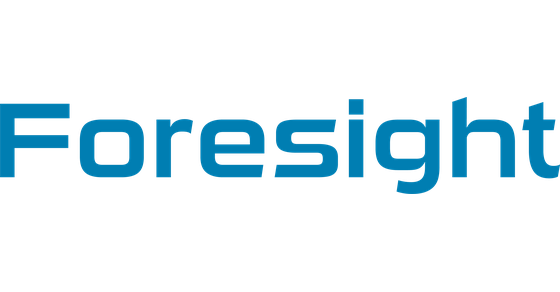 Roundtable to discuss a cluster development approach for Agrifood Innovation
Date: 9:30 am – 12:30 pm
Time: Wednesday, 6 November, 2019
Location: Venture Labs: 555 W Hastings St #1100, Vancouver, BC V6B
Led by Foresight Cleantech Accelerator Centre, the BC Cleantech Cluster Initiative is bringing together key sectoral groups to support the economic development of cleantech sectors across the Province and to put in motion a sustainable model to advance British Columbia's thriving sector.
We kindly invite you to join a workshop on the morning of the 6th of November as a first opportunity for those working in Agrifood Innovation and Technologies to engage and learn about Cluster initiatives and their potential role within them.
The Foresight team will present the BC Cleantech Cluster project and host a discussion with a select group of leaders from industry, government and SME community known for their interest and expertise in agriculture, food processing and clean technology. We will be joined by Natural Products Canada who will share best practices and opportunities to get involved in their national Cluster activities.
Agenda:
9 – 9:30 am
Registration, Coffee & Networking
9:30 – 9:45 am
Welcome, Agenda & Roundtable Introductions

Jeanette Jackson, CEO, Foresight Cleantech Accelerator

Frank Leffelaar, VANTEC

9:45 – 9:50 am
Global Trends in Agrifood & Cleantech Innovation
Catriona Power, Foresight CAC
9:50 – 10:10 am
Presentation: National Cluster Initiative by Natural Product Canada
Shelley King & Darren Bolding, Natural Products Canada
10:10 – 10:20 am
Presentation: Opportunities for Cluster Development in Agrifood Tech in BC
Led by Foresight Cleantech Accelerator
10:20 – 10:40 am
Discussion: Future of the Industry
Led by Foresight Cleantech Accelerator
10:40 – 11:00 am
Discussion: How can cluster development support industry goals? What approach is best suited to industry growth?
Led by Foresight Cleantech Accelerator
11:00 – 11:30 am
Discussion: Next steps
Led by Foresight Cleantech Accelerator
11:30 am – 12:30 pm
Networking Lunch
Sponsored by MNP
We believe British Columbia is on the threshold of change and there are significant opportunities to showcase our province as a breakthrough global economy in the cleantech sector. Your input is invaluable to the process and we look forward to your participation.
Click here to register for the roundtable.