---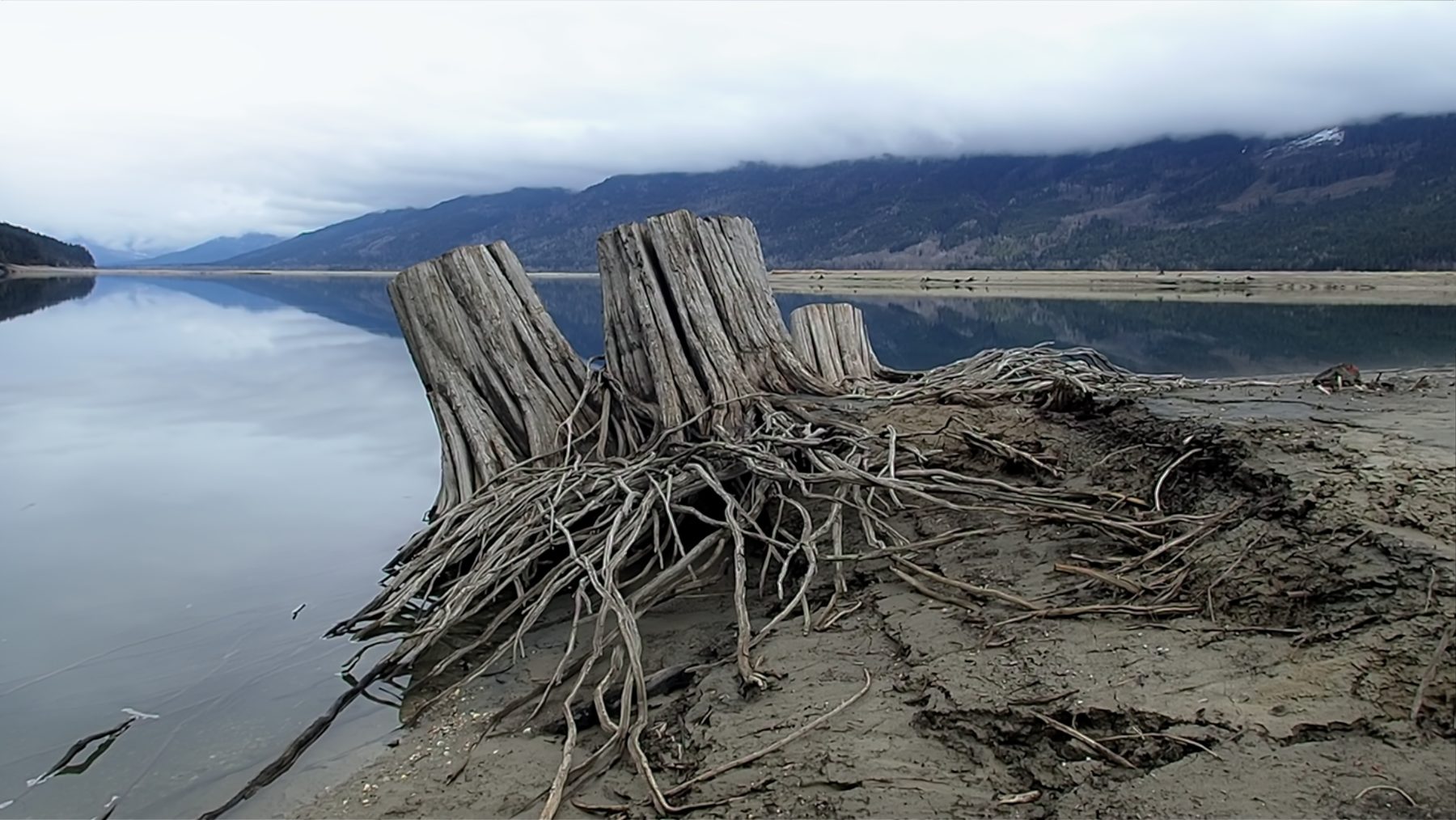 Spill at the Belkin
Date: September 20-27
Youth climate activists around the world are planning a Global Climate Strike during the week of September 20 to demand action on the climate crisis. Millions of people worldwide are expected to join the protest. At UBC, student groups are planning a rally at Vancouver City Hall on Friday, September 27 while some faculty are opting to focus their lessons on climate policy. This week, think about incorporating a visit to Spill at the Belkin to see how artists are responding and bringing awareness to environmental issues around the world. Read more from UBC experts who work in climate-related fields.
Click here to learn more about Spill.
---
Harvest Feast and Arts Night Out at the Belkin
Date: Thursday, September 26
Start the new school year with an evening of food, arts and community at this year's Harvest Feastival. After dinner, experience Spill at the Belkin; you can explore the works on your own or join tours of this powerful new exhibition involving drawing, photographs, installations, video and radio programming. Spill presents work by a variety of artists expressing environmental concerns in new media.
For tickets to the Harvest Festival, visit www.planning.ubc.ca.
---

BC Culture Days at the Belkin
Date: Saturday and Sunday, September 28 and 29
The Belkin is offering a special tour in collaboration with the Museum of Anthropology, as part of the 10th annual BC Culture Days. The event will begin with a guided tour of highlights from the UBC Outdoor Art Collection led by the Belkin, followed by a tour of outdoor artwork at the Museum of Anthropology led by MOA. To join this free tour, meet outside the Belkin at 12:50 pm on Saturday or Sunday, September 28 or 29.
Click here to learn more.
---

Exhibition Tours
By appoint or weekend drop-in tours
Tours and discussions of Spill can be arranged from Tuesday to Friday for groups and classes, lasting 50 minutes and longer. Drop-in tours are available on Saturday and Sunday between 12:30 and 4 pm. Drop-in tours are casual and conversational, lasting about 15 to 30 minutes. These can be arranged the day of at the Reception Desk or ahead of time by calling (604) 822-4883.
For more information, please contact Belkin Public Programs by email at belkin.tours@ubc.ca or by phone at (604) 822-3640.