---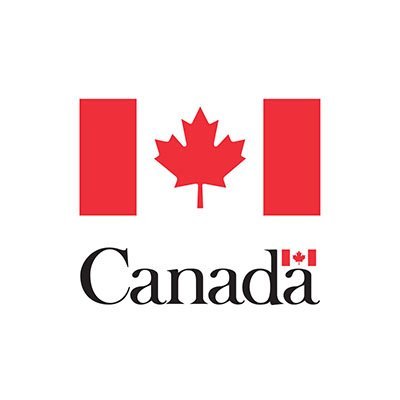 Call for Participants
Code for Canada, in collaboration with the Canada Energy Regulator, are looking for participants to give us feedback and join workshops which will explore uses of a regulatory documents database, REGDOCS. It will take approximately 1 hour. You do not need to be familiar with this database to participate, we welcome anyone within Canada to apply!
These workshops will guide direction for increasing accessibility, discoverability, and participation within a publicly available database so that so that all residents, including students, landowners, scientists, researchers, and Indigenous communities, can fully participate in the national energy dialogue.
Workshops will be conducted remotely and in person based on your preferred method of communication. We are also seeking participants to test ideas. Please indicate what you prefer in the application.
Compensation will be provided. The deadline to apply is 7 October, 2019 at 1:00pm.
Click here to apply.