Evan Bowness, an RES doctoral student, is among the 25 finalists of the Social Sciences and Humanities Research Council (SSHRC)'s 2018 Storytellers challenge.
SSHRC's annual contest challenges postsecondary students from across the country to tell the story—in three minutes or 300 words—of how SSHRC-funded research is making a difference in the lives of Canadians.
The Top 25 Storytellers represent 15 postsecondary institutions across Canada. The finalists were selected from among nearly 200 entries by 18 expert judges from Canada and abroad. Each finalist receives a cash prize of $3,000 and the opportunity to compete in the Storytellers Showcase. This year's Showcase will be held at the 2018 Congress of the Humanities and Social Sciences, taking place May 26 to June 1 at the University of Regina.
Find full details in the SSHRC announcement here.
Evan Bowness is a PhD candidate at UBC's Centre for Sustainable Food Systems working with Dr. Hannah Wittman on a project called 'Food Sovereignty and the City: A Visual Ethnography of Urban Agriculture in Canada and Brazil.' He is a visual sociologist whose work takes an urban political ecology approach to understanding problems in the food system and social movements, most specifically the food sovereignty movement. Previous research interests include online discourse, natural resource development and the commons. Evan holds a BA(hons) and MA in Sociology from the University of Manitoba and has been teaching undergraduate courses there since 2012.
Evan is also a scholar in the Public Scholars Initiative. Learn more about his research here.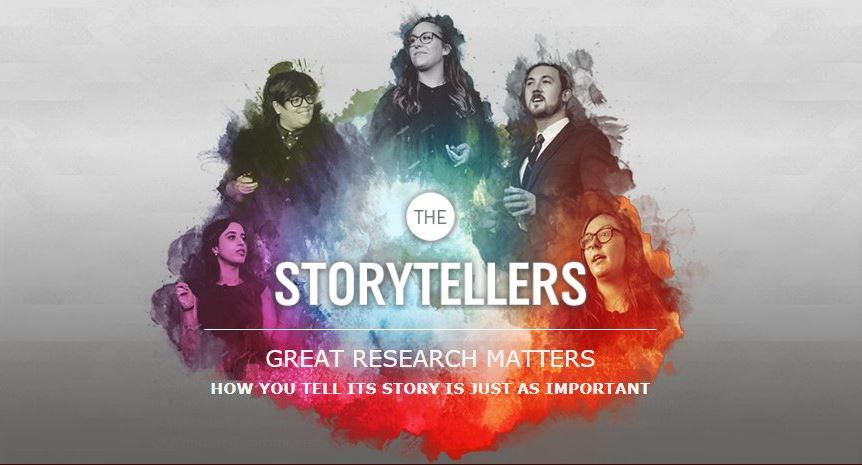 Image from SSHRC Storytellers