The IRES Seminar Series showcases the research of our graduate students, faculty and guests.  There are also monthly professional development seminars.
The seminars run every Thursday during the Winter Session (September 2017 to April 2018) from 12:30pm to 1:30pm in AERL Theatre (room 120).
The AERL building (Aquatic Ecosystems Research Laboratory) is located on 2202 Main Mall at UBC Vancouver.
Thursday, September 7: Speaker TBA
Have a great summer!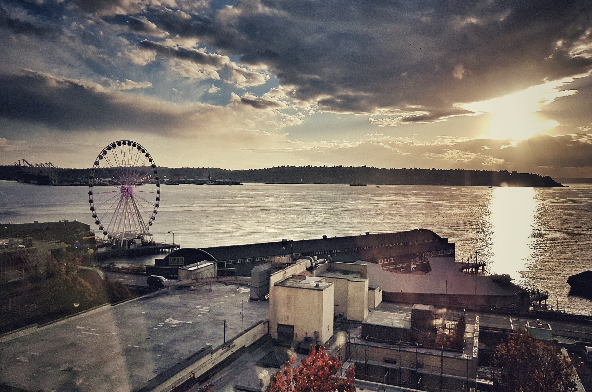 Photo credit: Dennis Leung