Archives by date
You are browsing the site archives by date.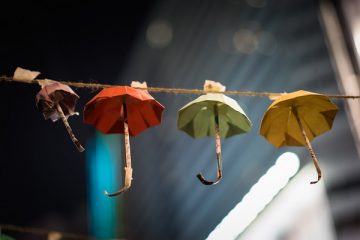 It is Thrive Week: check out the series of events focused on building positive mental health at http://thrive.ubc.ca/. Photo credit: Studio Incendo from flickr/Creative Commons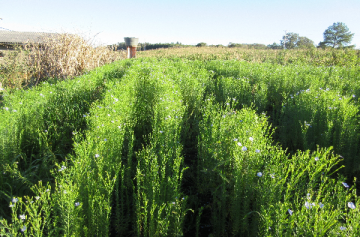 The first IRES Seminar for Term 2. Photo credit: Jill Guerra.
Agricultural residues are a potentially significant resource for energy production, particularly in rural areas of developing countries where energy access is problematic. However, agricultural residues remain under-studied and their potential benefits and costs are less well understood in comparison with other renewable energy sources.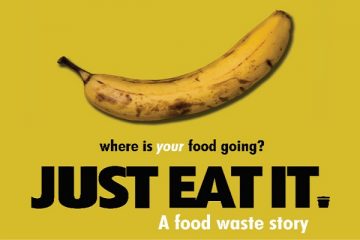 Join UBC Sustainability in partnership with their Sustainability Ambassadors for another installment of the UBC Future of Food Dialogue Series. This networking event and movie night will provide club, staff and community members the opportunity to learn and communicate on projects and events on the topic of sustainability.
Photo credit: Damián Bakarcic from flickr/Creative Commons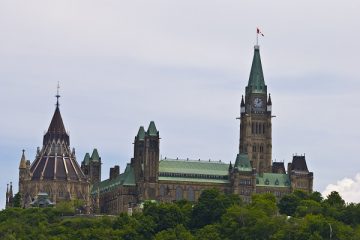 This year's Pierre Elliott Trudeau Foundation conference invites you to join us to experiment with ways to re-think and re-feel citizenship from people's points of view. Photo credit: Shawn Nystrand from flickr/Creative Commons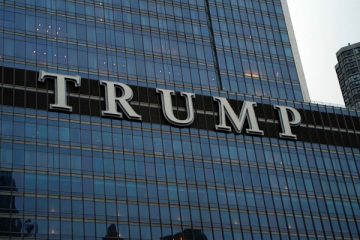 Photo credit: Mike Steele from flickr/Creative Commons
This is an intensive workshop aimed at exposing graduate students to systematic conservation area design using Marxan-like platforms developed by Richard Schuster and Peter Arcese for the Coastal Douglas Fir planning region of BC, and for the Dry Coastal Forest/Savannas of the Georgia Basin. Photo credit: Graham McDowell.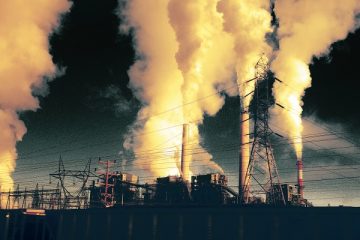 Photo credit: Andrew Hart from flickr/Creative Commons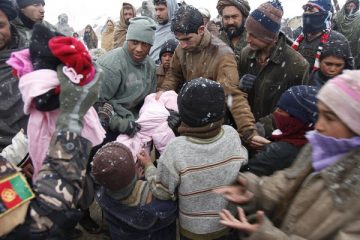 Join us from Oct. 21st – Nov. 6th for a multi-day symposium, Breaking the Cycle: Canada's Refugee Record on the Global Stage, alongside an opera and an art exhibit titled The Consul in order to stimulate discussion on the global refugee crisis. Photo credit: ResoluteSupportMedia from Flickr/Creative Commons