Archives by date
You are browsing the site archives by date.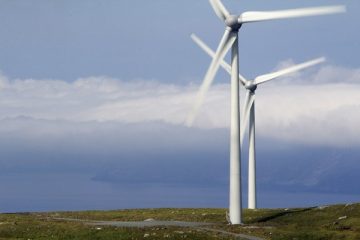 Professional Practice Workshops | SFU Faculty of Environment. Photo credit: John Christian Fjellestad from flickr/Creative Commons.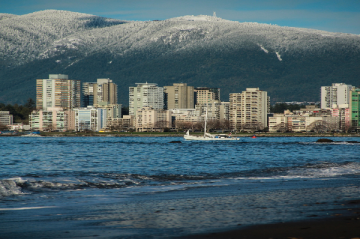 Join us for the Fall 2016 series of the Lind Initiative in U.S. Studies, hosted by the Liu Institute for Global Issues at UBC's Vancouver campus. For our second series, we are bringing high profile speakers to campus to explore the state of U.S. politics as seen through the drama of the 2016 U.S. election […]
This is joint event with UBC IRES and UBC Peter Wall Institute for Advanced Studies. Photo credit: Amanda Rodewald.
August 10, 2016 The UBC Master of Public Policy and Global Affairs is looking to hire a Teaching Assistant (TA) for an introduction to quantitative methods course (students are supposed to have had a prior statistics course). The TA will handle two tutorial sessions per week, there will be between 25 and 30 students in […]
August 10, 2016 The Franklin & Marshall Department of Earth and Environment invites applications for a tenure-track appointment as Assistant Professor of Environmental Studies to begin in July 2017. Candidates whose research focuses on the intersection of environmental justice, environmental health, and public policy are encouraged to apply. We are particularly interested in applicants from environmentally […]
August 10, 2016 UBC has joined with four universities worldwide in building a new University Alliance for Sustainability. The project is funded by the German Academic Exchange Service (DAAD) and will focus on sustainability as a comprehensive topic for collaborating in research, teaching, and campus management. Currently the University Alliance for Sustainability is offering the […]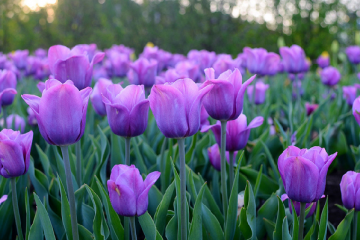 Three IRES faculty are presenting today. Photo credit: Mahbub Islam from flickr/Creative Commons.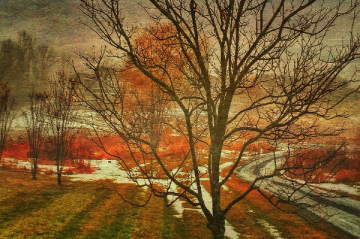 RES MSc student Jeff Scott and RES PhD Candidate Jonathan Taggart will be presenting. Photo credit: Trevor Wilson from flickr/Creative Commons.
Location changed to AERL 107/108. Photo credit: Fe Ilya from flickr/Creative Commons