Archives by date
You are browsing the site archives by date.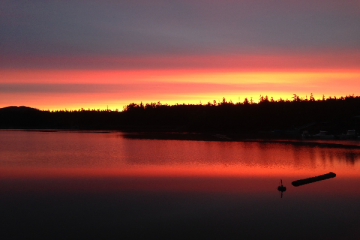 This event requires registration. Photo credit: Maggie Low.
Information Session on NSERC Scholarships and Fellowships. All welcome. Photo credit: Wellness GM from flickr/Creative Commons.
Do you care about strong protections for BC's freshwater? Join us next Monday, August 15th at 1pm (Pacific Time). The Canadian Freshwater Alliance will be hosting a webinar on community engagement and the development of BC's new Water Sustainability Act (WSA). Guests Kiely McFarlane and Ashlee Jollymore, PhD Candidates at the University of British Columbia, […]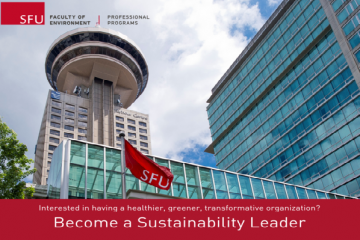 Upcoming summer 2016 and fall 2016 workshops at SFU' Faculty of Environment. Photo credit: www.sfu.ca/fenv.html.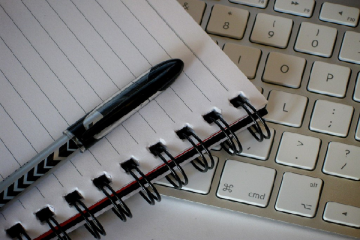 Peter Klein is an Emmy Award-winning journalist and an Associate Professor in the UBC Graduate School of Journalism. Photo credit: Pete O'Shea from flickr/Creative Commons.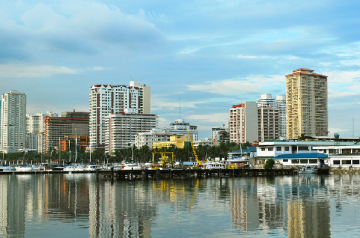 RES MA student Aaron Moguin and RES PhD Candidate Sara Elder will be presenting. Photo credit: ohbernadine from flickr/Creative Commons.
Don't miss this valuable information session. Photo credit: Denise Krebs from flickr/Creative Commons.
Join Pembina Institute's Matt Horne and UBC Sustainability Initiative's Executive Director Dr. James Tansey for insights on GHG reduction strategies and recommendations provided by the Climate Leadership Plan. Photo credit: Edward Stojakovic from flickr/Creative Commons.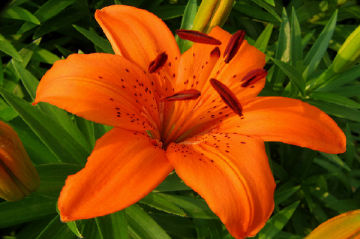 This seminar will have 3 panelists. Photo credit: Audrey from flickr/Creative Commons.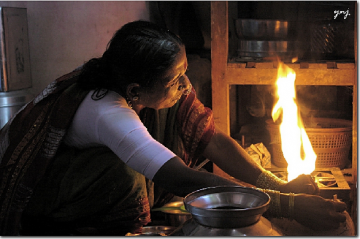 July 29, 2016 The University of Washington recently issued a press release about an article that Ther Aung co-authored which is one of her thesis chapters. Please click here to view the press release. For more information please email Ther Aung at theraung@alumni.ubc.ca. Photo credit: Yogendra Joshi from flickr/Creative Commons