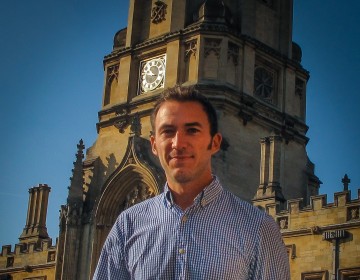 Click to read more about his presentation on 'Generating knowledge for climate change adaptation'.
One of our very own Faculty Associates, Rashid Sumaila, was featured in the Vancouver Sun and more! [Photo Credit: cbc.ca]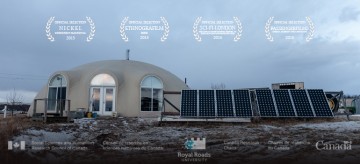 IRES 3rd-year PhD student Jonathan Taggart's new documentary, 'Life Off Grid', is now available on Video On Demand.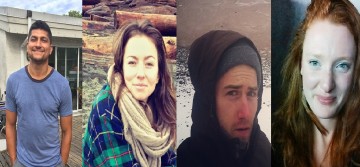 The results of last year's SSRHC competition are out! Congratulations to the following students.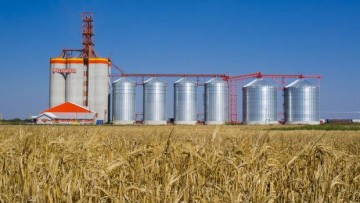 One of our very own RMES students, Kalifi Ferretti-Gallon, was featured in The Globe and Mail [Photo Credit: www.theglobeandmail.com]

We are honoured and pleased to announce that one of our very own, Nathan Bennett, was selected for the 2015 Fulbright Canada Canadian Scholars Award.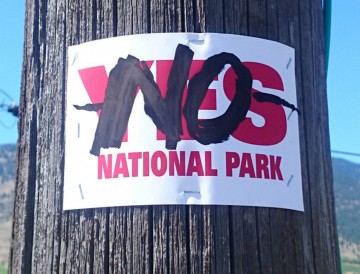 The idea that a national park reserve in the South Okanagan is at odds with the interests of local people is not supported by evidence, says a recent study by graduate students at UBC.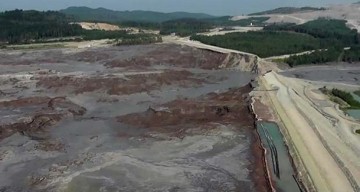 Take a look at the latest working paper to come out of IRES. [Photo Credit: http://thetyee.ca/News/2014/11/20/Prevent-Future-Mount-Polleys/]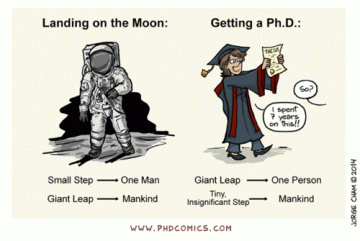 Click here to read a blog post about mental health in graduate school, by Sarah Klain, Ally Thompson, Karina Benessaiah, and Verena Seufert.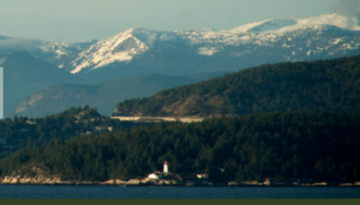 Tune into this fun, instructive interdisciplinary exchange about sustainability and the imaginary between IRES professors John Robinson and Kai Chan.