Archives by date
You are browsing the site archives by date.
For more information, please click here.
Dr. Brian King (Department of Geography, Penn State University) is recruiting a Ph.D. student beginning in August 2016 to work on health and environment research. The student will need to pursue a Ph.D. in geography at Penn State, and will hold a Research Assistant (RA) position in their first year (academic year 2016 – 2017). Subsequent […]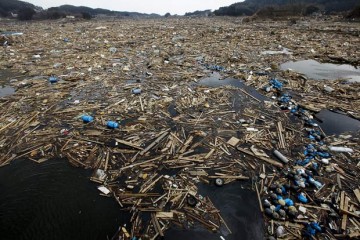 Cathryn Clarke Murray on "Connections and Challenges: Lessons learned five years after the Great Japanese Tsunami of 2011". [Photo Credit: www.telegraph.co.uk]
The closing date for both positions is the *4th of December 2015*. Lecturer/Senior Lecturer in Conservation Science: http://www.jobs.ac.uk/job/AMG860/lecturer-senior-lecturer-in-conservation-science/ Lecturer/Senior Lecturer in Quantitative Ecology and/or Evolution: http://www.jobs.ac.uk/job/AMG866/lecturer-senior-lecturer-in-quantitative-ecology-and-or-evolution/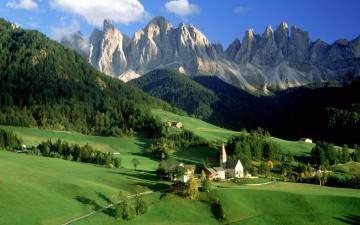 This is the last IRES Seminar for Term 1. The next IRES Seminar is on Thursday, January 7, 2016. [Photo Credit: www.play.google.com]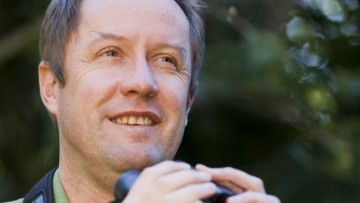 Dr. Hugh Possingham from The University of Queensland will be receiving an Honorary Doctorate from UBC during the November 2015 graduation convocation. [Photo Credit: www.couriermail.com.au]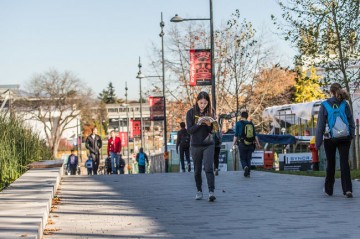 Thank you for considering the Resources Management and Environmental Studies (RMES) program at UBC for your studies.
The application deadline has passed and we are no longer accepting applications for the September 2016 academic year. [Photo Credit: vancouver.24hrs.ca]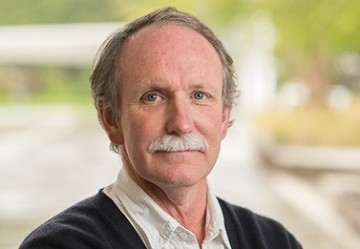 John Beatty on "The Ambiguity of Consensus".
IRES Introduction Video: Click here to find out more about us.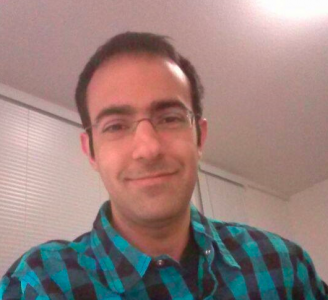 The video for Yaron Cohen's seminar on June 9, 2015 is now available.