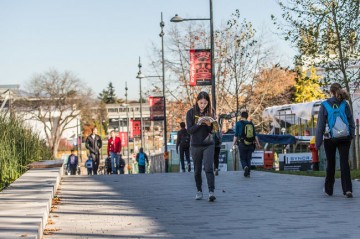 Thank you for considering the Resources Management and Environmental Studies (RMES) program at UBC for your studies.
The application deadline has passed and we are no longer accepting applications for the September 2016 academic year. [Photo Credit: vancouver.24hrs.ca]
IRES Introduction Video: Click here to find out more about us.
Test your recycling knowledge on what goes where at UBC.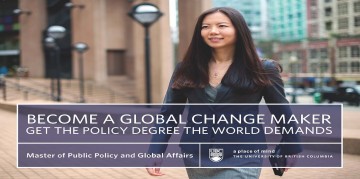 Envision becoming a global policy leader? Learn about UBC's new professional graduate program in public policy and global affairs.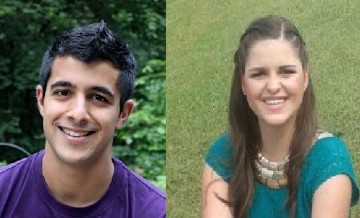 Congratulations to RMES students Sameer Shah and Alejandra Echeverri Ochoa who will be graduating this month.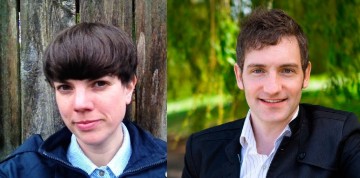 The Vanier results are in! Congratulations to RMES PhD students Nicole Wilson (Vanier – SSHRC) and Michael Lathuilliere (Vanier – NSERC) as 2015 Vanier recipients.
Sara Elder, an IRES PhD Candidate, on Farming for Walmart: the politics of corporate control and responsibility in the global South.
Hannah Wittman is an Associate Professor at the IRES and Lisa Powell is a Postdoctoral Fellow at the IRES. Click here for the articles.
We are honoured and pleased to announce that one of our very own, Michael Lathuilliere, an IRES PhD Candidate, was selected for the 2015 national competition of the Don Gray Scholarship in Canadian Hydrology.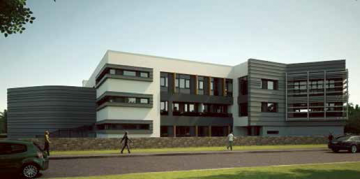 Click here for the Sin Newspaper's feature of Crystal Tremblay, a Post-Doc in IRES.