Archives by date
You are browsing the site archives by date.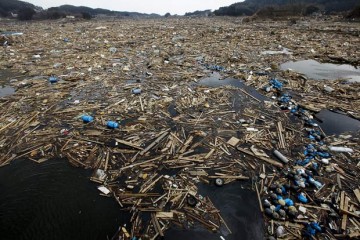 Cathryn Clarke Murray on "Connections and Challenges: Lessons learned five years after the Great Japanese Tsunami of 2011". [Photo Credit: www.telegraph.co.uk]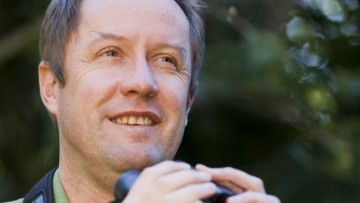 Dr. Hugh Possingham from The University of Queensland will be receiving an Honorary Doctorate from UBC during the November 2015 graduation convocation. [Photo Credit: www.couriermail.com.au]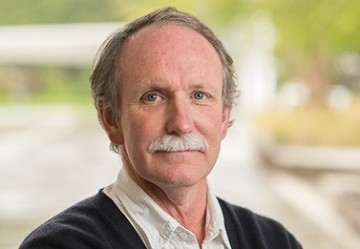 John Beatty on "The Ambiguity of Consensus".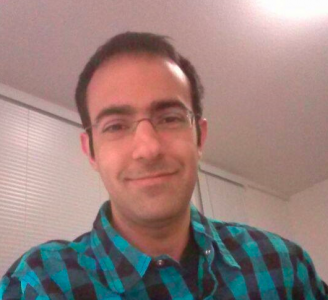 The video for Yaron Cohen's seminar on June 9, 2015 is now available.
On behalf of the UBC Sustainability Ambassadors , this is a call for participants to take part in the second annual UBC Sustainability Research Symposium (SRS) on Friday, March 18th, 2016 at the Centre for Interactive Research on Sustainability (CIRS). More information can be found here: https://sustain.ubc.ca/get-involved/students/events/sustainability-research-symposium The Sustainability Research Symposium is a one day […]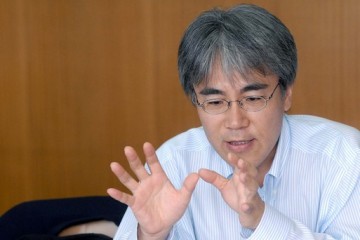 Takayoshi Kusago, a Visiting Professor, on "A story of Minamata's revitalization: a shift from industrial pollution and social divisions to environmental model city". [Photo Credit: www.historico.aen.pr.gov.br]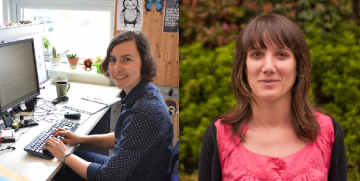 PhD Candidates Ivana on "Sustainability through Practice: Examining Waste Diversion Efforts, Barriers and Solutions" and Lisa on "City Stories: From narrative to practice in Vancouver's Olympic Village".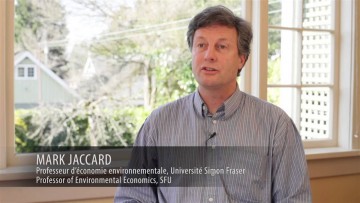 Mark Jaccard is a professor at SFU's School of Resource and Environmental Management. [Photo Credit: nsb.com/speakers/mark-jaccard/]
Villy Christensen on where the ecosystem modeling is heading, and his own current and coming activities and research interests. [Photo Credit: aaas.ubc.ca]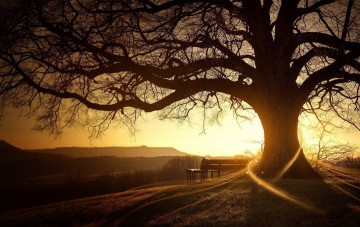 [Photo Credit: www.menghongkoh.wordpress.com]